Putting Green Us Hole Cup (1.25" Shorter)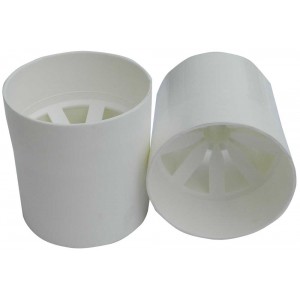 Brand:
CMW
Product Code:
D-05-02
Availability:
In Stock
Price (ex VAT): £7.25

Plastic Hole cup that is 1.25" shorter than our regular hole cup. Designed for use on the putting green that may be shallower than regular greens.
Availble in UK or US sized ferrule but we recommend the UK sized ferrule for use with our putting green pins.