Alumunium Yardage Post 1.5" Dia. X 24" Long With Spike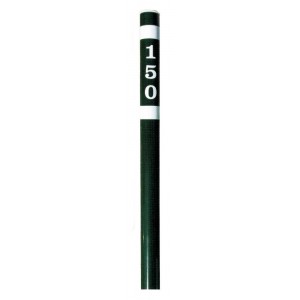 Brand:
CMW
Product Code:
D-14-02
Availability:
In Stock
Price (ex VAT): £14.75

1.5" Diameter Aluminium Post, 30" in length or 24" with Spike.
Standard Colour green with white text and stripes.
Please contact us if different colours or numbers required.