Easicut Extra Hole Cutter With Reinforced Blades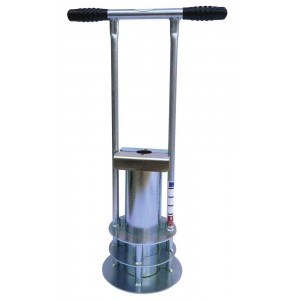 Brand:
CMW
Product Code:
D-20-02
Availability:
In Stock
Price (ex VAT): £209.00

Same principal as the original Easicut but with a rigid framework for extra strength, making this our premier holecutter.
Depth indicator included in the design to provide the correct cut depth.
Comes complete with a pair of blades.
Replacement blades available, standard or reinforced.