Winter Hole Cup White - US Heavyweight & Grooved Ferrules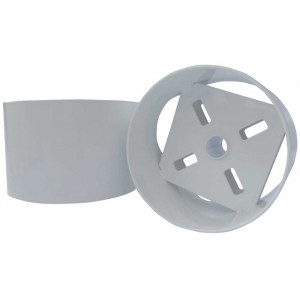 Brand:
CMW
Product Code:
D-22-12
Availability:
In Stock
Price (ex VAT): £23.50

6" Diameter steel construction available in Plated or White finish.
The holecup sides are 4" tall for easier hole cutting.
This version is the white finish.
Best suited for the US sized heavyweight or grooved ferrules.
(for a locking hole cup - see plastic winter hole cup)