Anti - Mud Nylon Hole Cup For Standard U.K. Size Ferrules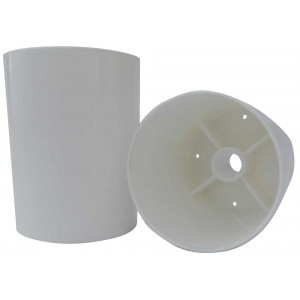 Brand:
CMW
Product Code:
D-22-03
Availability:
In Stock
Price (ex VAT): £5.20

Moulded in white Nylon 6, these holecups are exceptionally strong.
The tapered bottom makes hole changing easy.
The anti-mud design design keeps the golf ball raised above the bottom of the cup, reducing mud transfer. The solid design also assists in reducing mud from rising up the cup.