Plastic Hole Cup Locking Style For-U.S. Size Ferrules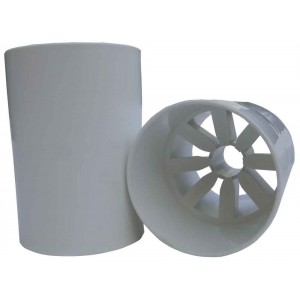 Brand:
CMW
Product Code:
D-22-02
Availability:
In Stock
Price (ex VAT): £6.25

Moulded in bright white plastic, these holecups are exceptionally strong.
The tapered bottom makes hole changing easy.
Previously called US Style, this holecup takes all CMW ferrules but the locking design allows any CMW US locking ferrules to lock securely in place.
Our best selling holecups offer exceptional value for money.
For the larger, US Sized ferrules only.