Top Turf Starter Pack (Applicator & 6 Cans)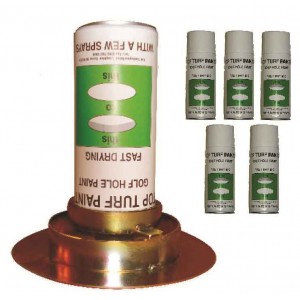 Brand:
TOP TURF
Product Code:
N-23-05
Availability:
In Stock
Price (ex VAT): £149.95

Gives a white professional finish to the top inside of the hole.
High quality top turf paint.
This pack contains everything you need to start painting the top of your holes.