Folding Dew Brush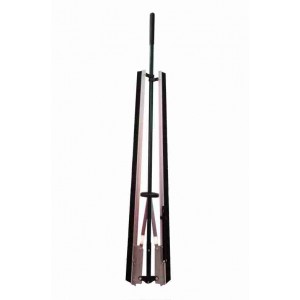 Brand:
CMW
Product Code:
N-37-15
Availability:
In Stock
Price (ex VAT): £164.00


3m wide brush for dew removal on greens, tees and approaches. Also great for bowling greens.
It clears the dew off a green in less time than a traditional switch and gives a superior finish.
This version is the folding version for easy transportation between greens and storage.