Hole Cup Stabiliser - Pink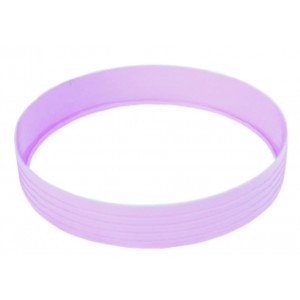 Brand:
CMW
Product Code:
N-23-12
Availability:
In Stock
Price (ex VAT): £2.75

Fits into the top of the hole leaving a white finish.
Helps maintain the shape of the hole and prevent debris dropping into the cup.
Pink for Charity/Ladies Golf Days.
As used in 100's of golf courses across the country.