Safety Goggles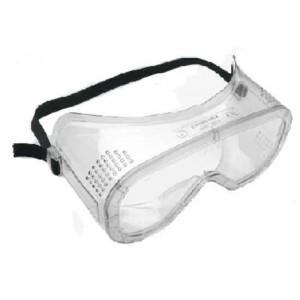 Brand:
CMW
Product Code:
N-46-09
Availability:
In Stock
Price (ex VAT): £2.45

Conforms to EN166 1.B Large bodied profile for widest possible vision and the advantage of lightweight style for comfort.
Flexible PVC body giving soft contact face seal that forms a good protective fit.
G.P.goggles with direct vents will not prevent ingress of dust or particles.