Pin Repair Tape - 1.75" Wide X 50mtr. Roll - Black Or White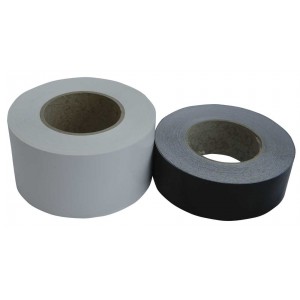 Brand:
CMW
Product Code:
D-26-08
Availability:
In Stock
Price (ex VAT): £29.95

Replacement part for pin renovation. 1.75" wide tape available in Black, White, Red, Blue and Green.
Suitable for standard 1/2 " diameter fibreglass pins
N.B. Image on the right of the black tape is reflective of the size for 1.75" wide tape.