Pin Placement Balls With Rubber Grommets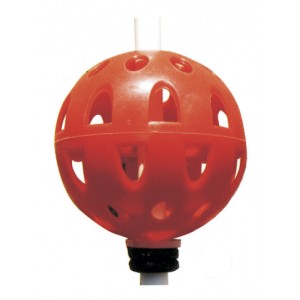 Brand:
CMW
Product Code:
D-26-04
Availability:
In Stock
Price (ex VAT): £4.45

Adjustable Ball marker that can be moved up and down the flag pin, indicating the position of th flag pin on the green.
Supplied with non-marking rubber grommets to secure the marker in position.
Available in red or yellow.