6ft. Aluminium Flag Pin Black/White For Tie On Flags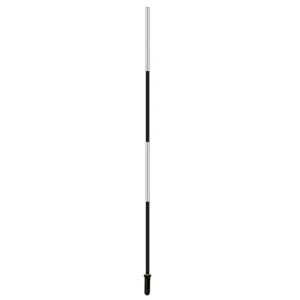 Brand:
CMW
Product Code:
N-26-08
Availability:
In Stock
Price (ex VAT): £19.95

Strong Aluminium powder coated white. Supplied with tie flag fitting at the top and standard UK nylon flag at the bottom.
If different ferrule required in good quanities, please call or email to discuss.