Tey Litter Basket With Galvanised Mesh Bin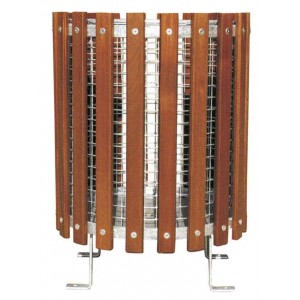 Brand:
CMW
Product Code:
N-35-05
Availability:
In Stock
Price (ex VAT): £154.00

Hardwood slats treated with sadolin and fixed to steel galvanised framework with aluminium pop rivets.
Liner made from galvanised steel mesh.
The Tey can be bolted to the ground if required.